All For Jesus Church main mission is to spread the Gospel of Jesus Christ throughout the world. One of the ways of sharing God's Word is to GIVE FREE BIBLE around the world with ZERO COST INCLUDING THE SHIPPING & HANDLING ON ANYONE who request a Holy Bible.
Steps in Claiming Your FREE BIBLE:
1.) Got to your email
2.) Write Us on our Email Address: allforjesuschurch@yahoo.com
3.) Write on the Subject: "I Need Bible"
4.) Please Write Your COMPLETE NAME & your COMPLETE ADDRESS
5.) Click Send
After Receiving the FREE BIBLE. Please write down below your testimony about the FREE BIBLE you've received. Thank you and God Bless!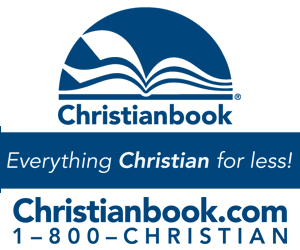 Please Share your Experience in receiving the Holy Bible & give God All the Glory!!!
1st Batch: On September 15, 2020, There were 4 Free Bibles & 4 Free Booklets were sent out. 3 Bibles & booklets were sent Internationally (Countries that are very strict about the Gospel of Jesus Christ). For domestic we sent 1 Bible & a booklet in Pennsylvania. Praise the Lord!
2nd Batch: On September 22, 2020, our next door neighbor asked for 3 Bibles. We packed the 3 Free Bibles with 3 booklets as well. Glory to God in the Highest!